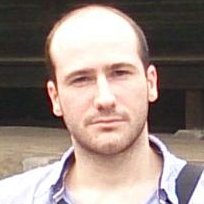 Hello, I'm Maxence, Senior Data Manager at Ubisoft Paris.
I starded as developer some years ago.
I quickly turned into the video game industrie and made it a goal.
Some years ago, I worked on projects "Beyond: Two Souls" and "The Dark Sorcerer", I focused on specific Sony proprietary technologies, and made tools around them.
Then, I worked as Data Manager at Arkane Studios on the project "Dishonored 2".
Lately, I worked at successfully shipping Ghost Recon Wildlands and Breakpoint.
I worked I want to continue in this way, in France, or Japan.